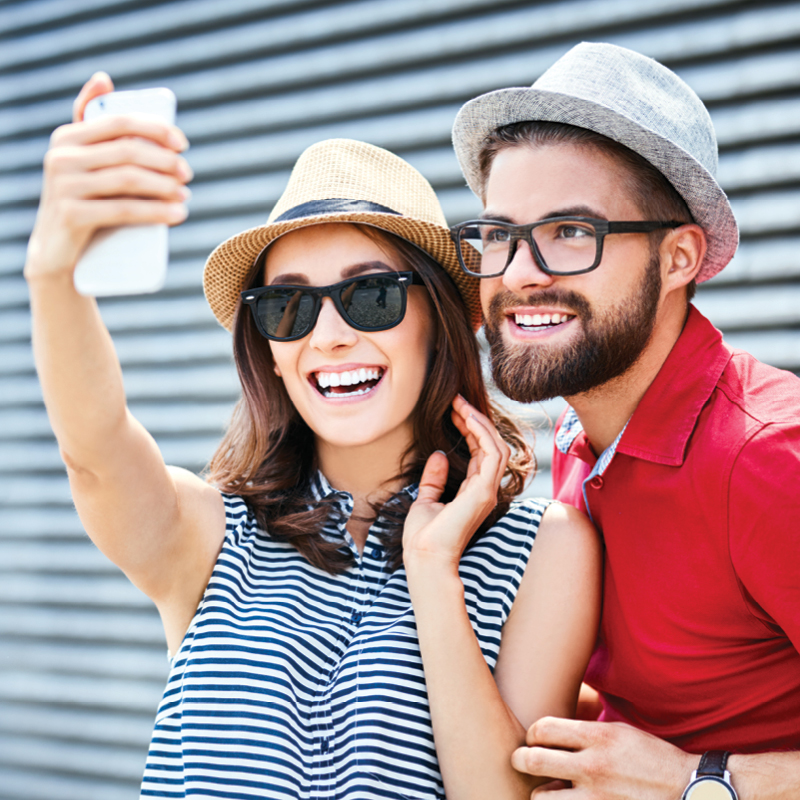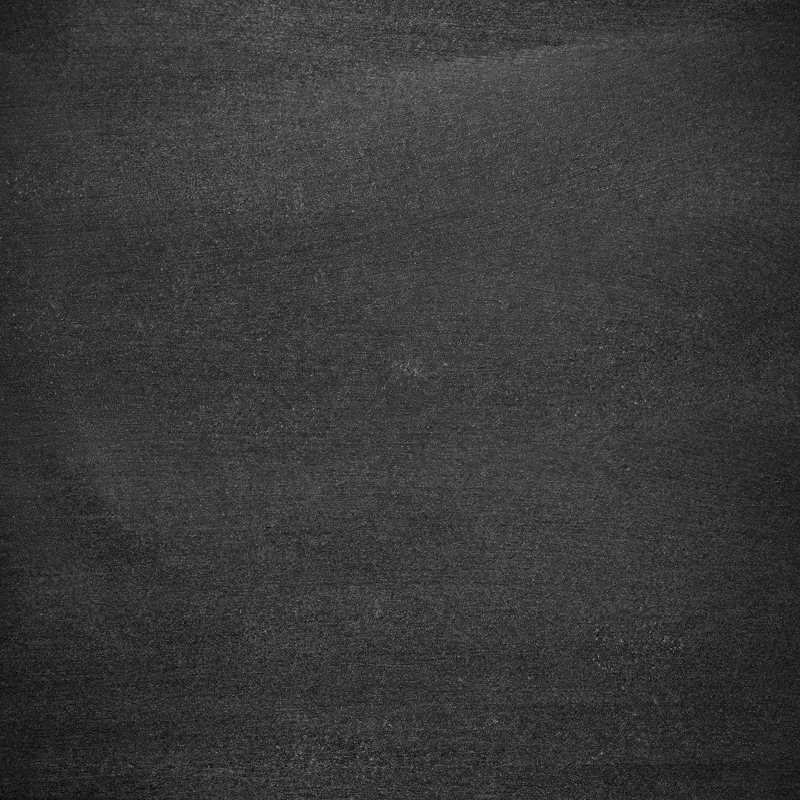 What we do
Eye Tests & Prescriptions | Eye Health | Designer Eye Wear
When last did you get your eyes tested or examined?
We work with all medical aids and we offer package deals for Pensioners and people without medical aids.
We offer a wide range of eye care services including: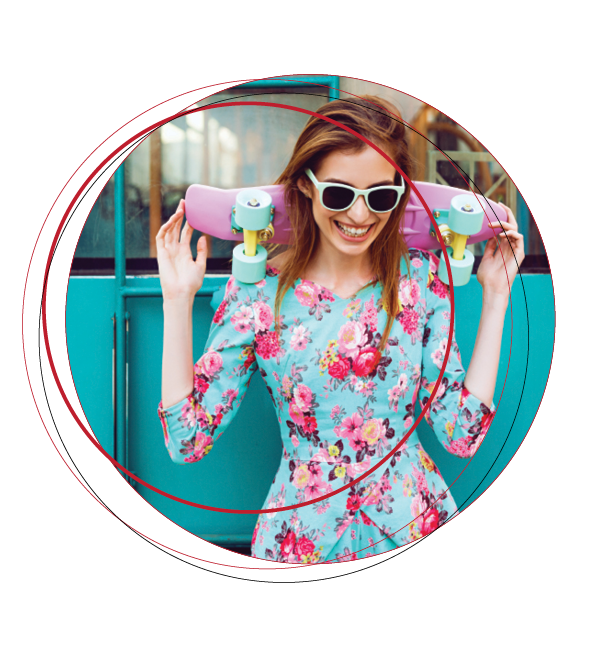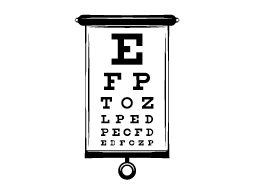 Eye tests
We are a
FAMILY OPTOMETRIST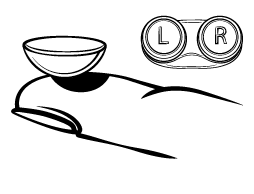 Contact-lenses and supplies
We stock a variety of contact lens brands suitable for every preference.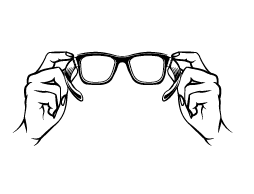 Exquisite brands frames and specialised lenses
Our variety of brands cater for the most discerning style icon, business men and women, pilots, motorcyclists, athletes and many more.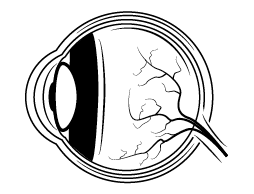 Screenings & Rewards
We do screening for drivers' licenses, as well as medical aid rewards programmes.
Brands we love
We Stock the brands below – 
Prescription Frames and Sunglasses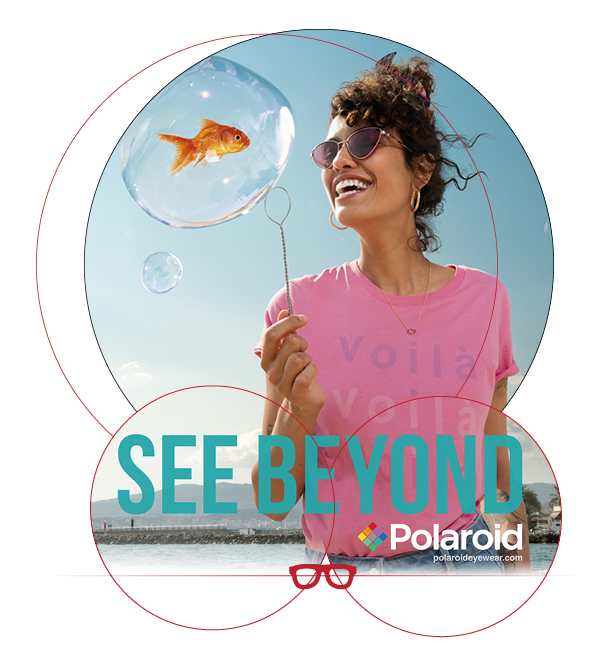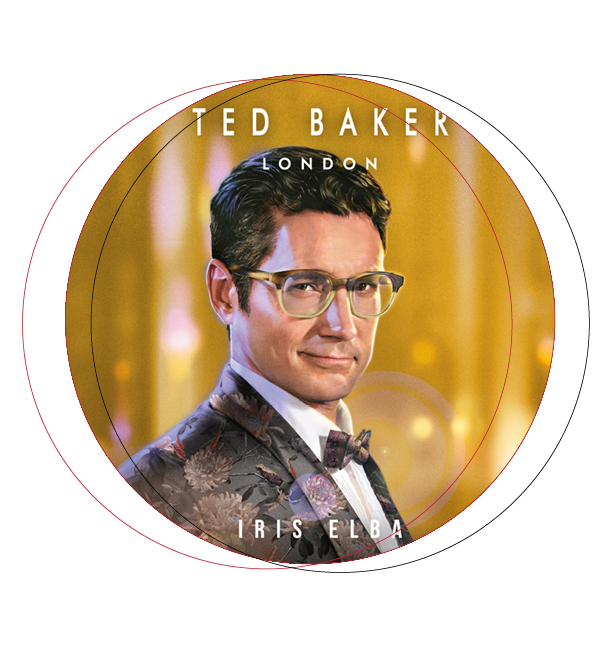 Elke Smit (Owner & Optometrist) bought an existing practice that has been established more than a decade ago. Bringing in her own personality and flair she renamed it to Eyestyle Optometrists.
Elke and her team at Eyestyle's passion in the field of Optometry is to promote eye health and eye care. But they are even more passionate about the people behind the eyes. The most important factor is good eyesight which gives us the ability to see the beauty in all things around us.
Your eyes are the window to your soul and most spectacle wearers wear their glasses for the better part of the day.
Choosing the appropriate eye wear is not always easy! Eye wear should feel comfortable, and suitable for everyday challenges.
Elke Smit

Optometrist and Owner (OPTOM (UJ)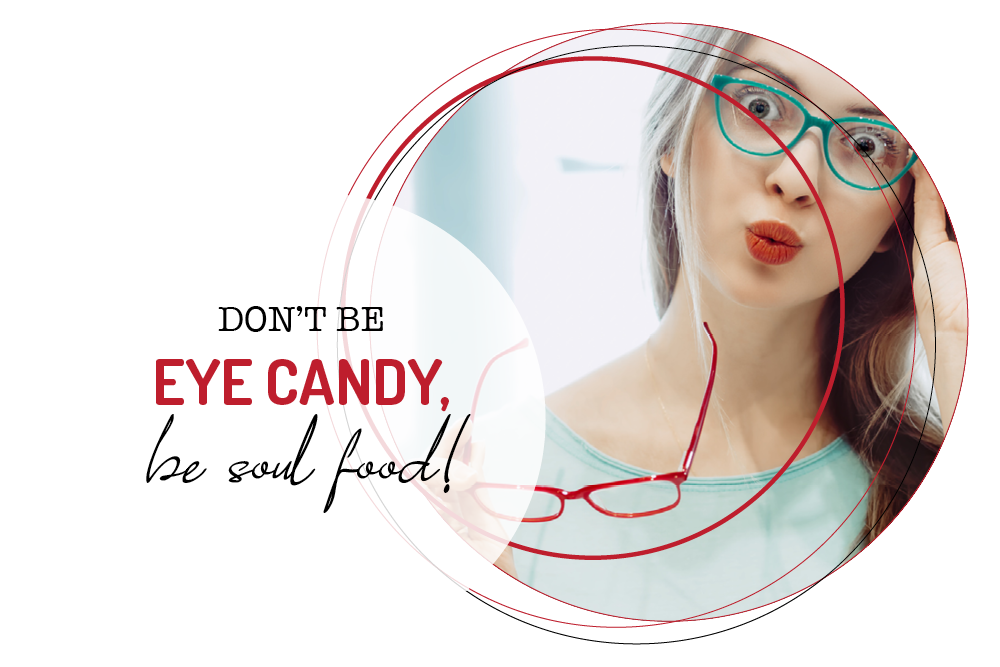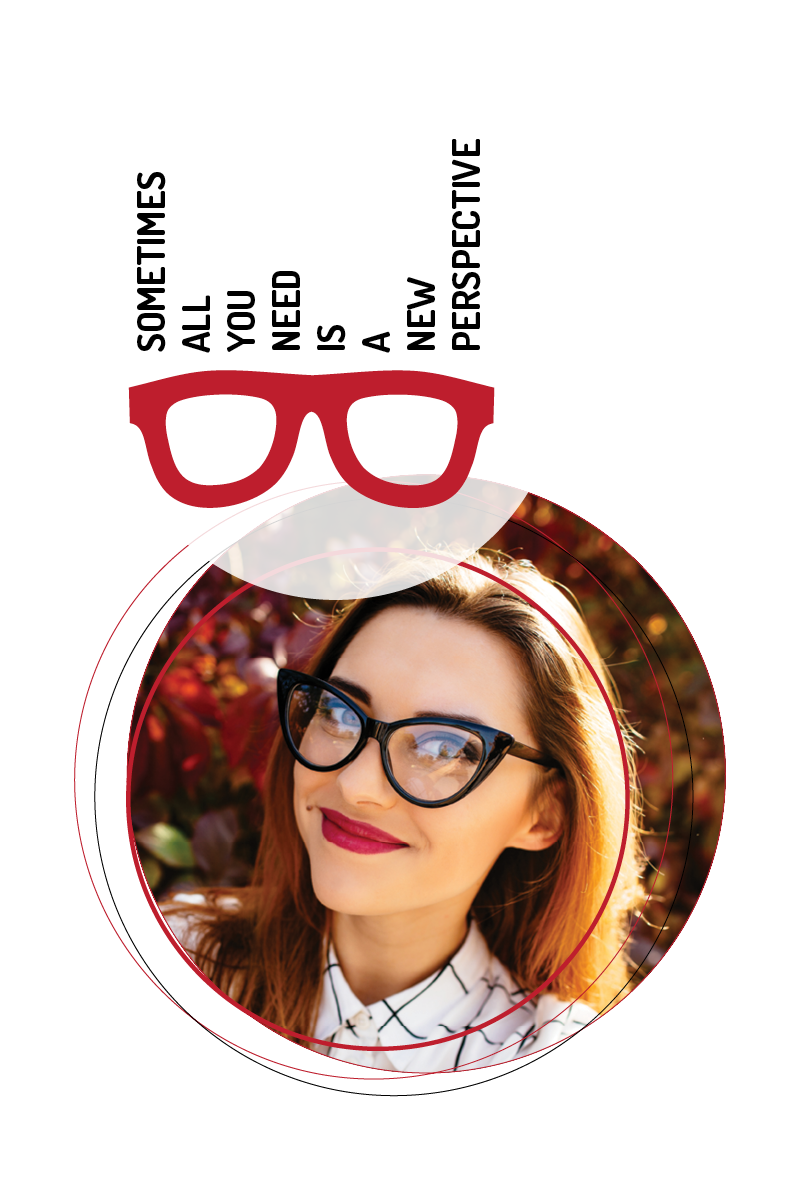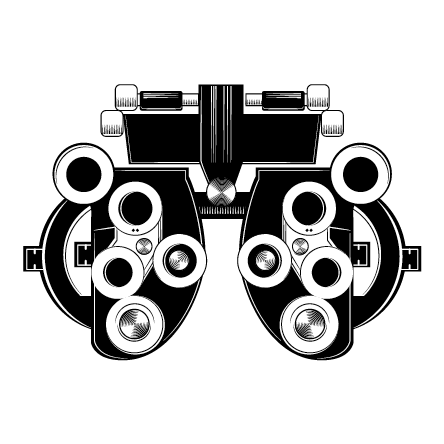 Appointments can be booked at our Menlyn Square Office Park practice. The Centre is located amongst schools, offices, residential areas and easily accessible from various main roads.